عربي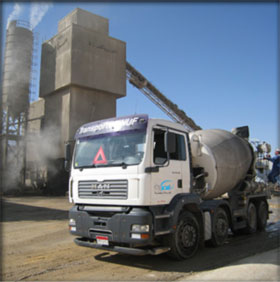 Home
the Egyptian Company for Concrete and engineering of the leading companies in the industry and the development of ready-mixed concrete in Egypt, and this because of its expertise and equipment in the industry of ready-mix concrete.
And the company relies on the highest technology and modern technology in order to provide the quality and accuracy required for its customers.
And this is done by using modern equipment and specialized equipment worldwide and used by major construction companies and prefabricated concrete industry in the world and that gives us standards and international standards of quality.